Move to the cloud and get more from your communications budget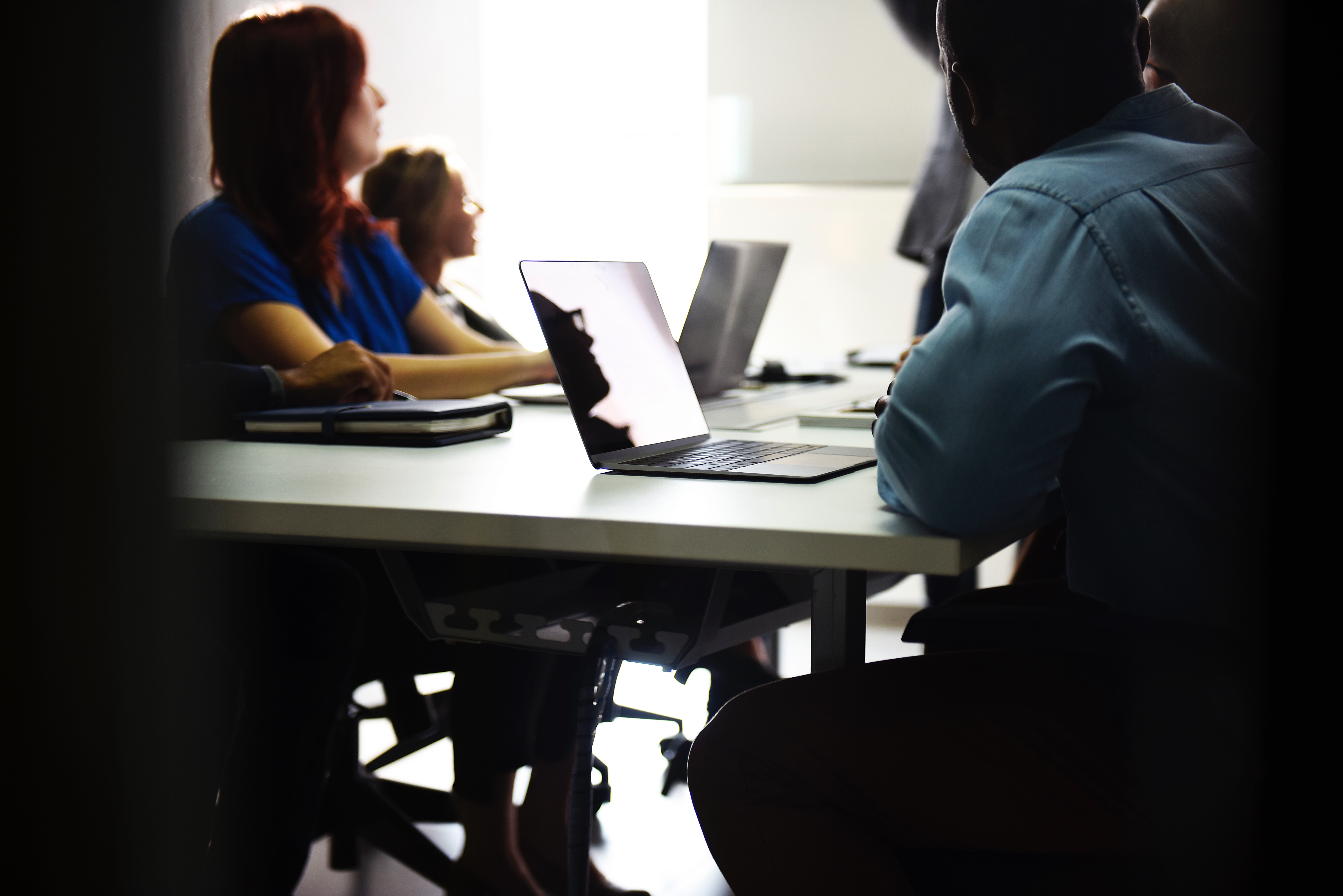 At GiNiEX we consider ourselves communicators. We work in communications and use that technology, and others, to communicate ideas of importance and value to business decision makers and colleagues every day. So whenever we get asked about the value of moving communications to the cloud, we know the answer. What does puzzle us though is the belief that somehow moving to the cloud is more expensive than running your own communications systems.
While on the surface the economics appear fairly close, there is no ambiguity in our mind as to which model offers the greatest experience for an end user, as well as the greatest value to a business. For most businesses, the cloud wins hands down, with only large enterprises that are heavily invested in current PBX networks possibily an exception to this rule.
The nature of hardware-based solutions is they require frequent upgrades and periodic replacement, as well as daily upkeep by a dedicated technical staff. The vendor keeps churning out new versions, with new features, to keep up with demand. If you don't stay current, you end up compromising your business communications performance.
Alternatively, when you subscribe for cloud communications, your cloud vendor, like your PBX vendor, is already working on new features. The big difference is you will automatically get those new capabilities when they're available, at no extra cost and with no extra effort required on your part.
It's so simple, no hassle, and it's free.
People often get hung up on the monthly cost of the cloud service they're subscribing to. They add up the cost of the PBX/UC license and the cost of all the equipment they stack into their telco closet or data centre and compare that to the cloud monthly subscription fee, and count the number of months before they're in the red on the cloud.
The problem is, there are so many more elements that go into the cost of the PBX they forget to count. These details get left out, not out of laziness, but because they're a lot harder to account for, since they get added up on multiple different bills, paid out of many separate budgets. This includes long distance and other monthly telco fees, maintenance and service contracts, along with the administrative costs of managing these systems. Then you have the upgrade and eventual replacement costs.
The cloud, on the other hand, is easy to account for, because it's usually all itemised in one bill. Cloud services are also much easier to integrate into your other business cloud applications, as the cloud vendor has pre-built many of these integrations for you. The cloud also offers the advantage of undergoing regular security audits and monitoring, by a team of certified IT security professionals.
If you want to learn more about the cloud and how it will benefit your business, we're always here to help.
Contact one of our expert team at hello@giniex.co.uk or give us a call on 0207 420 7888.