Supercharge
Your Business
On-premises business communications are an endangered species. They don't serve today's cloud-connected world.
The cloud is now. Business leaders like you are choosing cloud communications to keep your workforce connected from anywhere, on all your devices, for full access to content and people.
With proven reliability, security and breadth of fully integrated solutions - including cloud PBX, unified communications (UC), team collaboration and contact center.
Discover how GiNiEX  can help your business move transition to the cloud.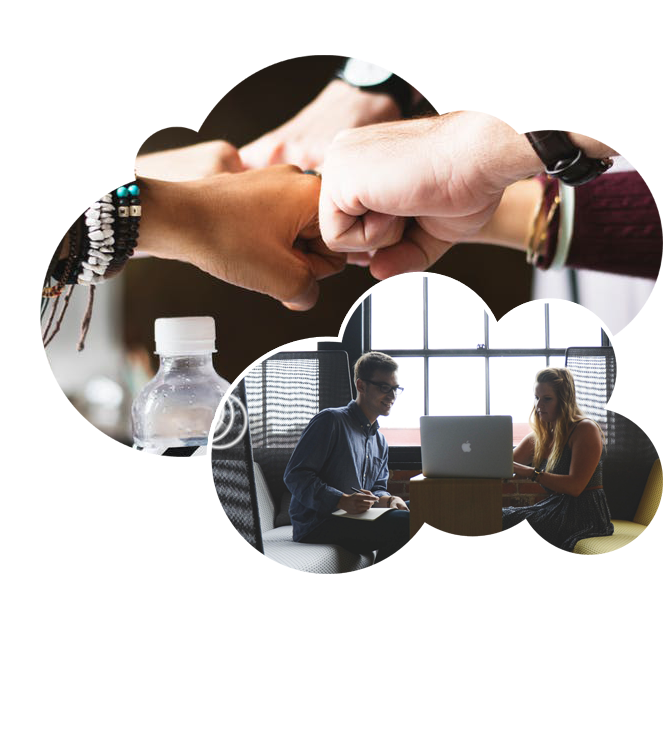 Instant Communication

Anywhere
Wouldn't you love to empower all your people, no matter where they are and what device they have in hand?
Office, remote, home based or mobile, give everyone fast access to each other and their guests to share information and ideas - using business voice, messaging, conferencing, video, content sharing and more.
One number. Across devices. Powerful applications.