Medium
Business Cloud Communications
Like any other size business communication is vital. Our Cloud PBX solutions for medium sized businesses combine fantastic unified communications whilst keeping cost affordable for growing companies.
With mobile work forces being , it's hard to make sure everyone is on the same page.
Our Cloud Based PBX systems include full access to advanced communication and collaboration services for smartphones, tablets and desktops. This means that no matter where your workforce is they will stay connected.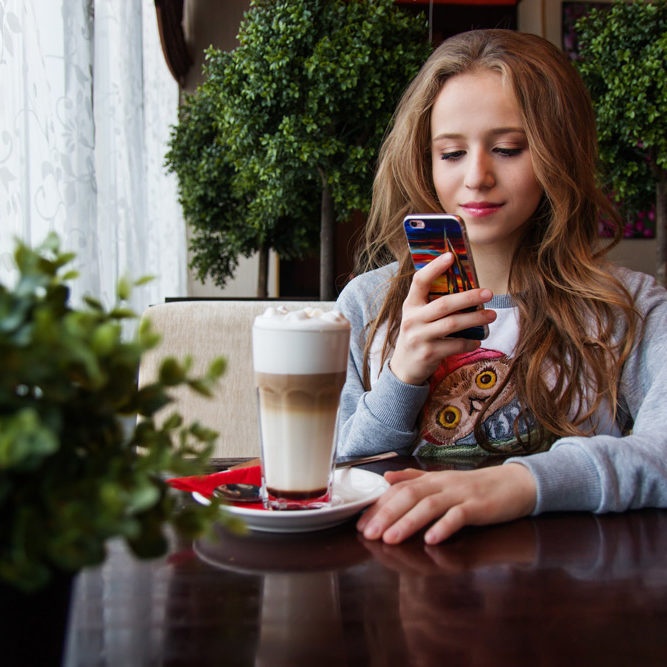 Are you interested in using our services? Get in touch today and speak to one of our advisors to personalise a package to suit your needs.