4 Benefits of Unified Communications for your business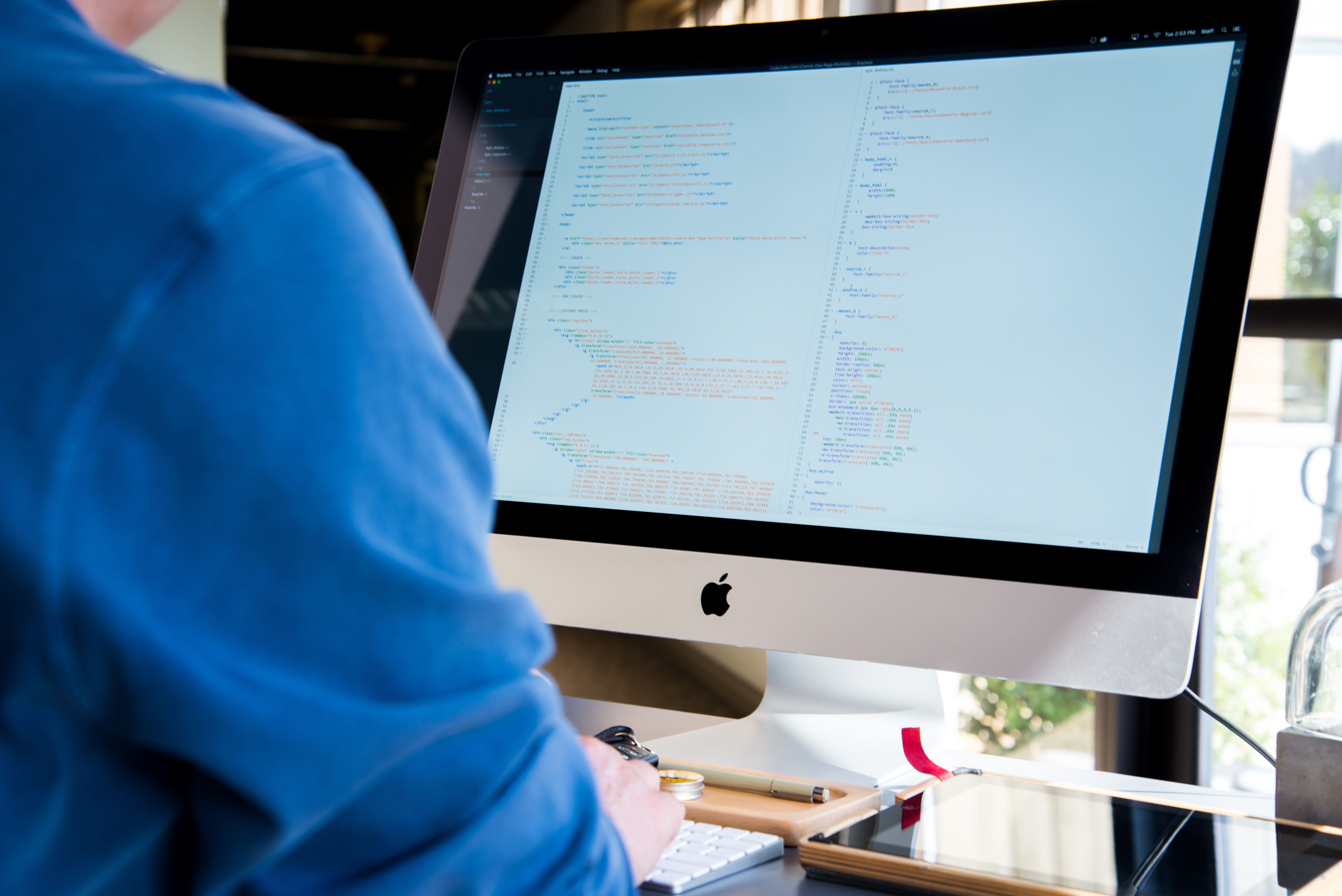 Businesses love to see the tangible benefits of changing and modernising their business' operating systems. Thanks to the ever-innovative technology industry, unified communications technology really does present serious levels of improvement to employee productivity, collaboration, revenue streams, customer care and the ability to enjoy flexible home working.
However, far too many businesses fail to make the move to unified communications as they're not precisely sure what it entails. Without attempting to move forward it can make it hard to identify any value that's being missed out on for the business, and becomes a classic case of 'you don't miss what you've never had'.
If you're one of these businesses then we've compiled a guide to the benefits of unified communications to your business:
Unified communications in a nutshell
If you currently think of unified communications as simply a telephony based subject, then you're barking up the wrong tree. It's best to think of unified communications solutions as an all-in-one system for a range of tools, such as phones and voicemail, video messaging and conferencing, instant messaging, emails, faxes, and more. Your office in one place!
In terms of streamlining a business, it makes sense to have all of these valuable utilities fall under one 'unified' umbrella. By picking the right system, you'll see a predictable improvement in many areas of your business.
What are the uses and benefits for businesses?
Due to the expansive nature of business', most industries of all sizes will benefit from unified communications solutions.
Quite often the main reason driving this change is the growing need for businesses to have seamless communication channels between their onsite and remote employees. However, it's fair to say that there are many other reasons for an uptick in unified communications adoption and your company may have your own specific objectives.
In terms of benefits there are some generally accepted ones that every company should expect, including:
Reductions in costs
Having the ability to consolidate all of your communication avenues into a single system is going to massively reduce your operating costs. But, why exactly? Well, firstly, the financial upkeep for individual software applications and hardware does mount up over time.
But, more importantly, video conferencing has the ability to dramatically reduce the costs associated with both internal and external meetings and conference calls. For example, travel costs and employee downtime can be lessened as much as possible.
Increased employee productivity
Finding the key to increasing employee productivity is somewhat of a holy grail for most businesses. Thankfully, unified communications networks give employees the ability to communicate with their colleagues as and when they need to.
Emails, for example, are notorious for wasting time and adding to already large workloads. But, with the right system in place, employees can quickly send instant messages between one another and switch to video chat in order to clarify information quickly.
Superior customer service
Treating customers right by way of an excellent service offers an immeasurable amount of benefit to companies, both directly and indirectly. More often than not, customers will feel mistreated if they phone a company and do not get the help they require. With unified communications solutions, a customer care agent can quickly tend to individual queries by routing incoming calls to specific employees or departments.
Communication is simple to manage
If your company has an IT department they probably already have a huge amount to deal with, and a disjointed communications network is only going to add to the workload. With unified communications, specific applications can be developed for company networks that secure company data and make bandwidth monitoring/management far easier to handle. A unified system mitigates this by pushing all users into the same, secure company communications network.
Are you still unsure exactly what is unified communications?
If so, GiNiEX is here to help.