Case Study: Carlton Leisure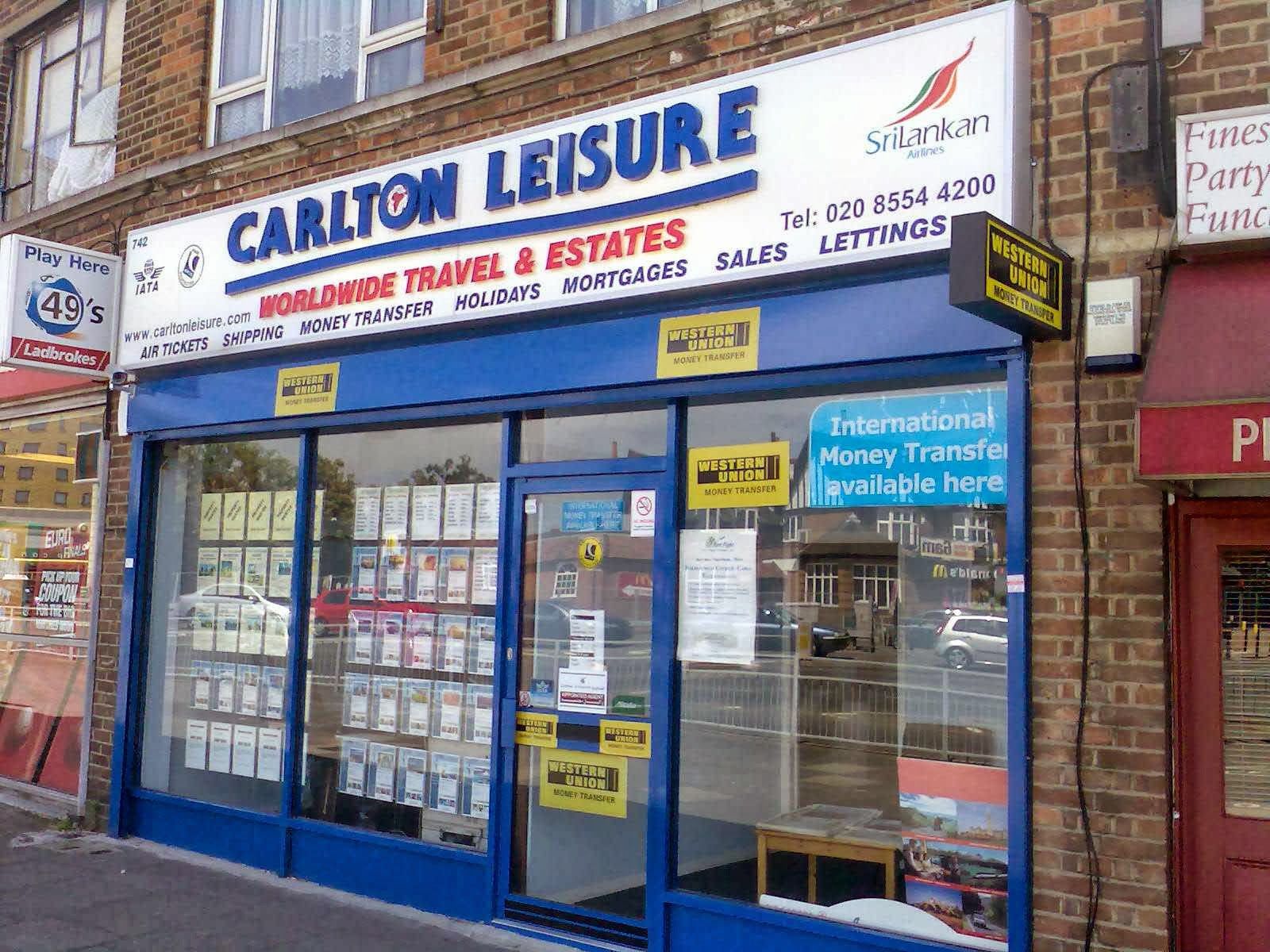 The challenge 
Carlton Leisure is an International Travel and Tour Operator with Call Centre Offices in 3 Countries UK x 4, India and Sri Lanka. The business manages a high volume of incoming telephone calls generated from their online advertising, as well as a high volume of outgoing telephone calls to customers and other travel operators and airlines. 
Carlton wanted to move from an aging on-premise PBX where functionality was limited, with limited scope for expansion and also lacked capability to support new functionality. The current on-premise system was also subject to failure due to power outages or Internet outages, causing all users to be "off air" whenever such a disruption occurred at the head office.  
The Solution 
It was clear that a de centralised system was required, one which was secure and could be distributed across multiple sites without a single point of failure.  
The solution chosen was the award-winning GiNiEX Cloud Telephony solution with Call Centre working, Powered by Cisco/Broadsoft.  
The architecture of the GiNiEX solution would overcome the problem of total system outages, as regardless of power or internet issues offices remained autonomous and had an added advantage of being able to route to mobile. In the event of a disaster the solution could offer a 99.999% up time. The platform would also enable users to have closer contact with their callers and for supervisors to be able to monitor, manage and report on the activity within the Call Centre. 
Furthermore, the requirement to measure contacts of all types was required as Carlton's customers need to be able to make contact via email, SMS chat and other means. 
For performance monitoring and training purposes Carlton needed to record all calls. Reports such as agent activity, Inbound and outbound call volumes by group, abandoned calls by group and peak periods could all be designed and scheduled to be delivered to Supervisors and any given time or on an ad hoc basis. 
Conclusion 
Glemnet managed the project from start to finish ensuring the smoothest possible implementation. The numbers were ported from the existing ISDN30 and delivered into to GiNiEX Cloud, enabling the Glemnet support staff to deliver calls instantly as they had pre-configured the solution accordingly. 
User training took place in house, and users who had previously used a desk phone were made familiar with their new softphone device and headset. 
Carlton are now all geared up for the future and have already started plans to introduce an Interactive Voice Response (IVR) feature to help during busy times by queuing callers as well as providing information so that the caller can route themselves through to their required department.